Baltimore's CenterStage & WYPR radio
(October 2010)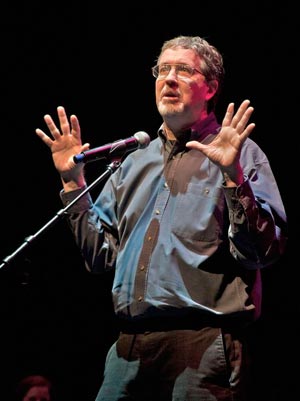 Appearance at Baltimore's CenterStage as part of the Stoop Storytelling Series, October 18, 2010 (Haunted: Stories of ghosts, regrets, and things from the past that won't stay in the past). Telling the story of a young sibling's death—events from real life that inspired some of the fictional horrors of Invisible Fences.
WMAR-2 Television, Baltimore
(June 1, 2010)
Interview on Baltimore's WMAR2-TV interview to promote Invisible Fences (broadcast date, June 1, 2010).
Click this link to watch an online video of the segment.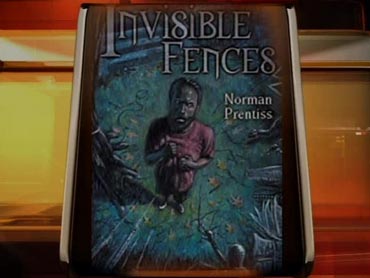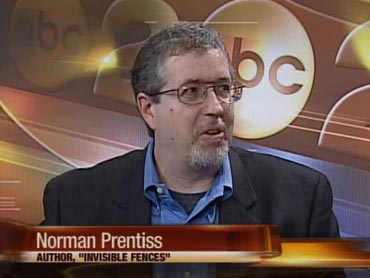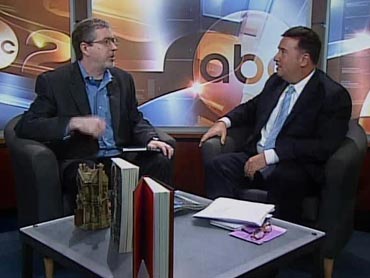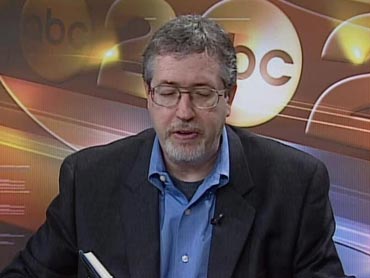 World Horror Convention, Brighton, England
(March 2010)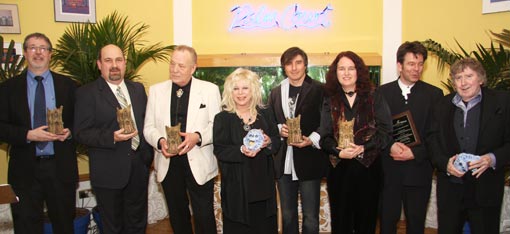 World Horror Convention, Salt Lake City
(March 2008)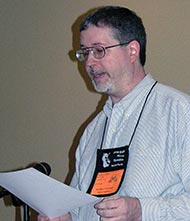 Horrorfind, Baltimore
(August 2007)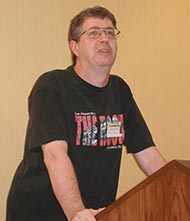 World Horror Convention, Toronto
(May 2007)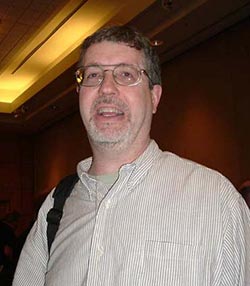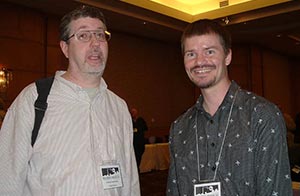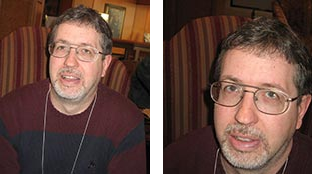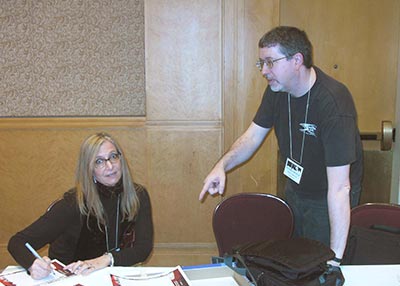 Horrorfind, Baltimore
(August 2006)