The Dungeon of Count Verlock
Glue Traps
My love, I've written the story you never want to read.
I have always wondered what would happen if I wrote a story that I knew would horrify you. What would I do with that story? Share it, publish it, tell you about it–all the while insisting that you couldn't read it? It's an interesting hypothetical puzzle.

"Control"
2009
Horror Drive-In Fiction Section
RADIO KILLS — A radio-play-style staged dramatization of 3 of my short stories
A video of the May 30, 2015 radio-play / stage performance of 3 of my short stories, by the Washington College drama alumni. "The Storybook Forest" begins at the 4:15 mark, "Glue Traps" at 17:25, and "The Quiet House" at 30:12. The Dramalumni put this show on in ONE DAY, with no advance rehearsals, and it's amazing how well they make it work (complete with eerie sound effects, including the mice in Glue Traps–ugh!).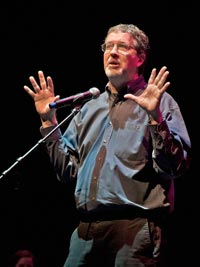 Photo Copyright © 2010 Stoop Storytelling Series
Appearance at Baltimore's CenterStage as part of the Stoop Storytelling Series, October 18, 2010 (Haunted: Stories of ghosts, regrets, and things from the past that won't stay in the past). Telling the story of a young sibling's death—events from real life that inspired some of the fictional horrors of Invisible Fences.
Click here to listen at the Stoop Stories website.
This stage appearance was also broadcast on the Halloween episode of Stories from the Stoop, on Baltimore's WYPR radio, 88.1 (broadcast date, 10-30-10).
Interview on Baltimore's WMAR2-TV interview to promote Invisible Fences (broadcast date, June 1, 2010). Click this link to watch an online video of the segment.
Includes a 2-minute reading of an excerpt from Invisible Fences.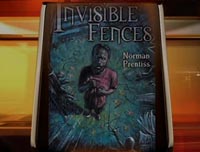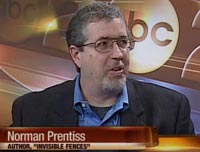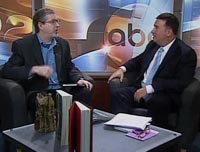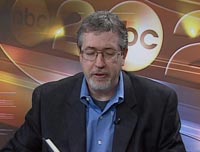 Images Copyright 2010 Scripps Media, Inc.